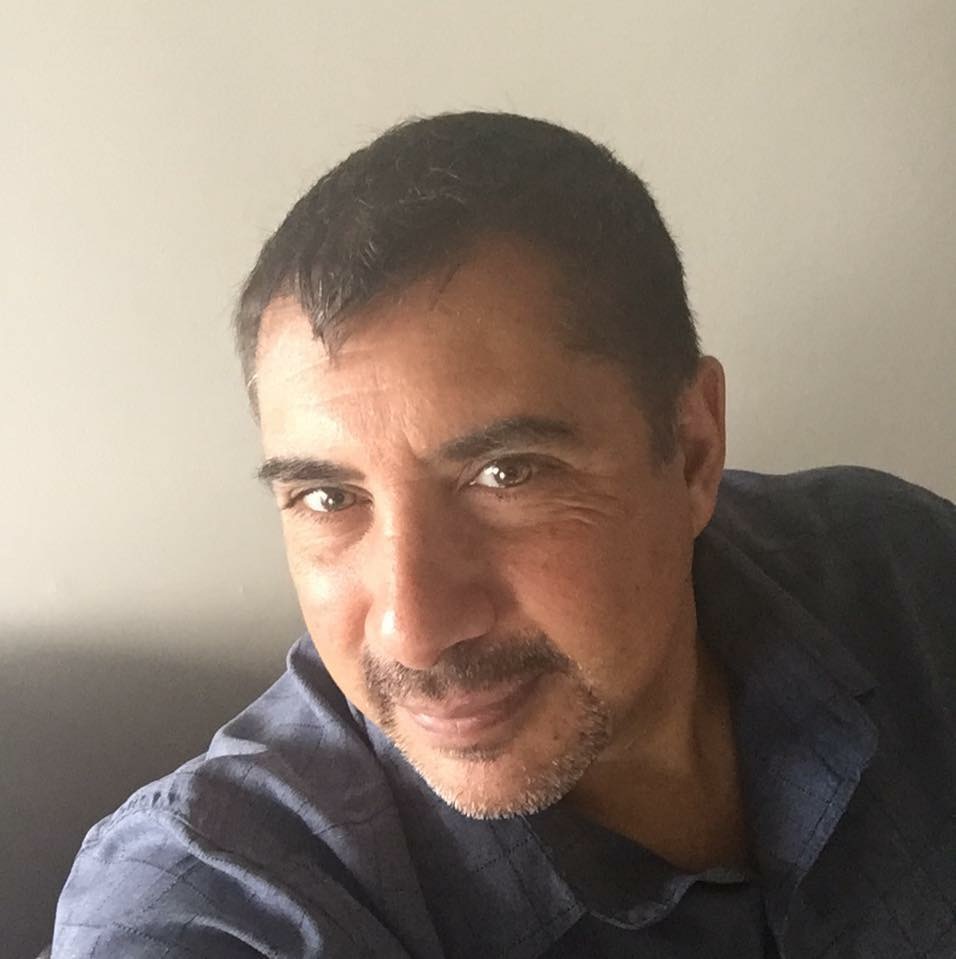 Mike Vincent is the newest member of the A1A family.
He was born and raised in the small upstate NY town of Rhinebeck, located approximately 90 miles north of NYC.
Chances are, you have probably heard Mike's voice long before he ever made his way to A1A. Mike is the voice of many national TV commercials, and you can hear him on commercials for Copper Fit, the Tough Blade Razor, Macaroni Grill, and he has even done work for George Clooney (that's right, the actor) for Mr Clooney's very own brand of tequila, Casamigos.
Mike's radio career includes working for stations in Poughkeepsie, NY, Fredericksburg, VA, San Francisco, CA, New York City, and most recently Wilkes Barre, PA.
When he's not behind the microphone, you can probably find him sitting behind his set of drums (he's been playing since age 5) or scoping out the Italian restaurants up and down the Space Coast…since he is indeed full blooded Italian.
Mike has a genuine passion to help those in our community, and has worked tirelessly for great organizations like St Baldrick's (fighting children's cancer), St Jude Children's Research Hospital, The Children's Miracle Network, and The American Cancer Society/Relay for Life, just to name a few.
Hear Mike every weekday afternoon 3pm-7pm on 107.1 A1A.