4 Nights to the Bahamas aboard the beautiful Norwegian EPIC!
Private Concerts, Events, Meet and Greets, Parties and More with Ryan and his crew!
Leaves Port Canaveral and stops in Nassau & Great Stirrup Cay
March 7-11, 2019
THE KEYWORD FOR TODAY IS:
* * * SAIL * * *
TEXT THAT KEYWORD TO 62582 to get entered right now!
Keywords begin each weekday at 6:00am ET / 5:00am CT
and each keyword ends at 9:59am ET / 8:59am CT.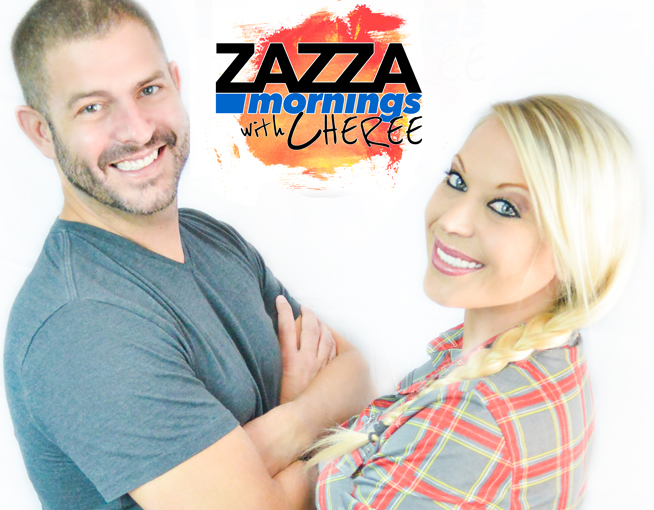 Official Contest Rules