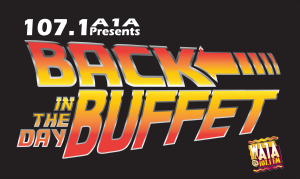 Each weekday at lunch (12-1 pm), 107.1 A1A's very own Mike Tyler hosts the
BACK IN THE DAY BUFFET
Playing all your requested favorites & the best of the 90's, 2000's & More!
…back when MTV actually played MUSIC videos…
…when your iPod had a black & white screen…
…when we all had coffee at Central Perk with Rachel, Ross & the gang…
…when Dawson cried more than Joey did each week…
…when Justin had curly hair…
…when Madonna was a Material Girl…
Yeah, THOSE days!  That is what the BACK IN THE DAY BUFFET reminds you of…and it gives you a reason to work through lunch!  (We know you do anyway)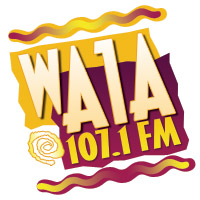 Make your Back In The Day Buffet request here!
Sponsored by your neighborhood Culver's—home of the ButterBurger and Fresh Frozen Custard. Welcome to Delicious.