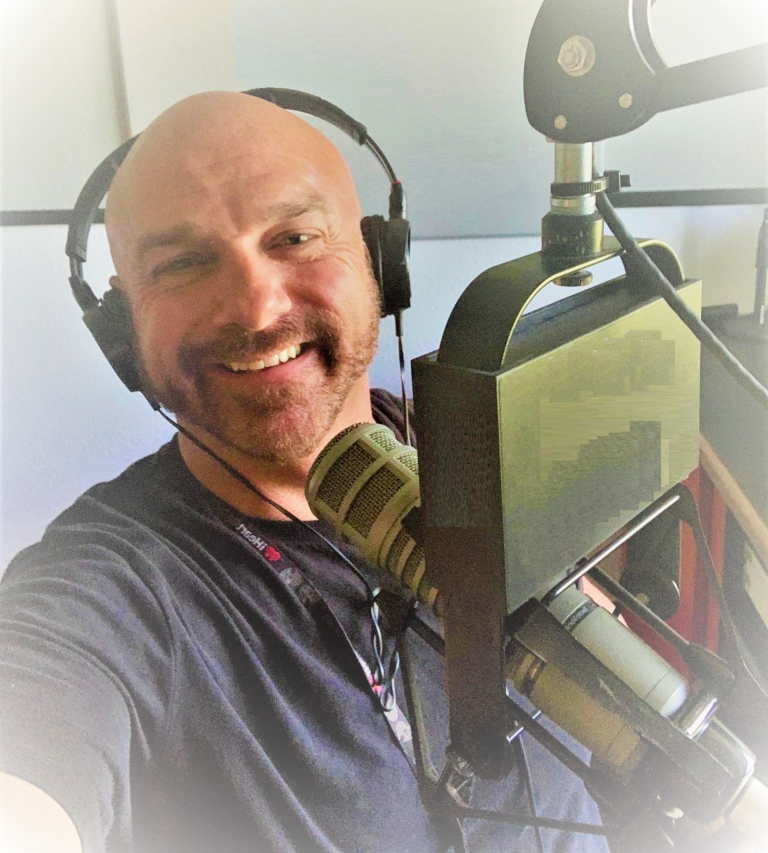 A little about me…I've been doing this radio thing now for over 30 years (even though I don't sound a day over 26 on the radio) lol! This career has taken me from town to town up and down dial, from Columbus, to Pittsburgh to Orlando, New Orleans, Idaho, New England, SW Florida, Lake Charles Louisiana and now back home in Florida!! ! I've been married to my wife Cory for over two decades we have a son named Duran. Besides all this radio fun, I'm a former Police Officer, and at one time a Professional Wrestler (wife wasn't fond of that), Boom!!! Mic Drop!
I love going out and about, so I hope to meet you in person soon. In the meantime, you can catch me goofing around here on the radio. All right enough said.
Thanks for checking in have yourself a great day and remember to keep on smiling, it makes people wonder what you've been up to!