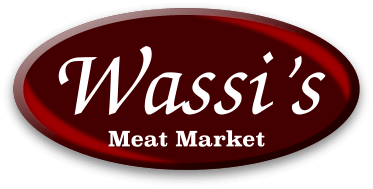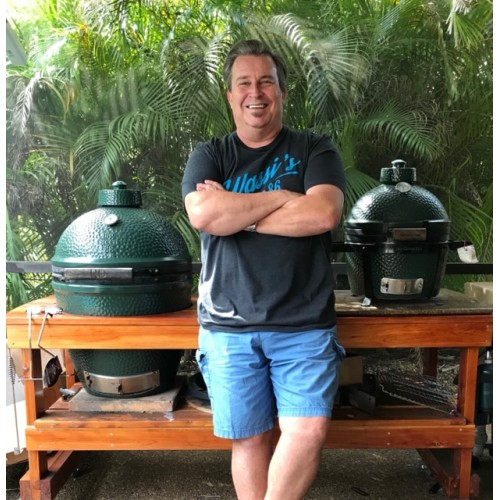 with CHEF RON
THIS SATURDAY
MAY 18th
WASSI'S MEAT MARKET 
Pigs are flying in Wassi-town as Chef Ron puts his swine-dining skills to the test making a full menu of pork-inspired dishes. PORKAPALOOZA CLASS promises to be a celebration of all things Pork!

Some of his menu items include:
Pulled Pork Sliders w/Pimento Cheese
Stuffed Pork Loin Roast
Frenched Pork Loin, Smoked, Sliced Seasoned and then Seared
Maple Glazed Bacon Wrapped Carrots
Pulled Pork Mac & Cheese
Cast Iron Bacon S'More Dessert
Plus listen to ZAZZA MORNINGS with CHEREE and MJ's BACK IN THE BUFFET and your chance to win a free pair of tickets for this Saturday's PORKAPALOOZA COOKING CLASS!