TOP 10 RETRO FASHION CHOICES MAKING A COMEBACK IN 2019
It always seems like a good idea to hold on to your old fashions because they always seem to come back in style. Here are 10 fashion trends from the past that are making a comeback this Fall..
Here are 10 oldschool fashion trends that are making a comeback:
High-waisted, loose-fitting"mom jeans" used to be big in the late-1980s, '90s, and early 2000s, and they're now one of the biggest fall trends.
Fanny packs used to be popular hands-free accessories in the '80s and '90s. Now, they're back, but are often worn around the shoulder.
Oversized, plaid blazers were popular in the '80s, and are going to be everywhere this fall.
Scrunchies were everything in the '80s, and, surprise — they're one of the trendiest hair accessories for fall.
Barrettes have a long history of practicality and style, dating back more than a century. Today, colorful hair clips reminiscent of the 1990s are back as a stylish accessory.
Tie-dye, which used to be synonymous with hippie culture of the '60s and '70s, is said to be the print of the season.
Striped sweaters in rusty, '70s-inspired colors are also going to be big this fall.
Neon, highlighter hues reminiscent of the '80s are back, but in smaller, punchier doses, and often paired with neutrals.
Tops with puffy sleeves will also be everywhere this upcoming season. The style is a modern take on a silhouette popular in the late-1800s.
Chunky white tennis shoes, some of which have been dubbed "dad shoes," are still making a splash for the fall.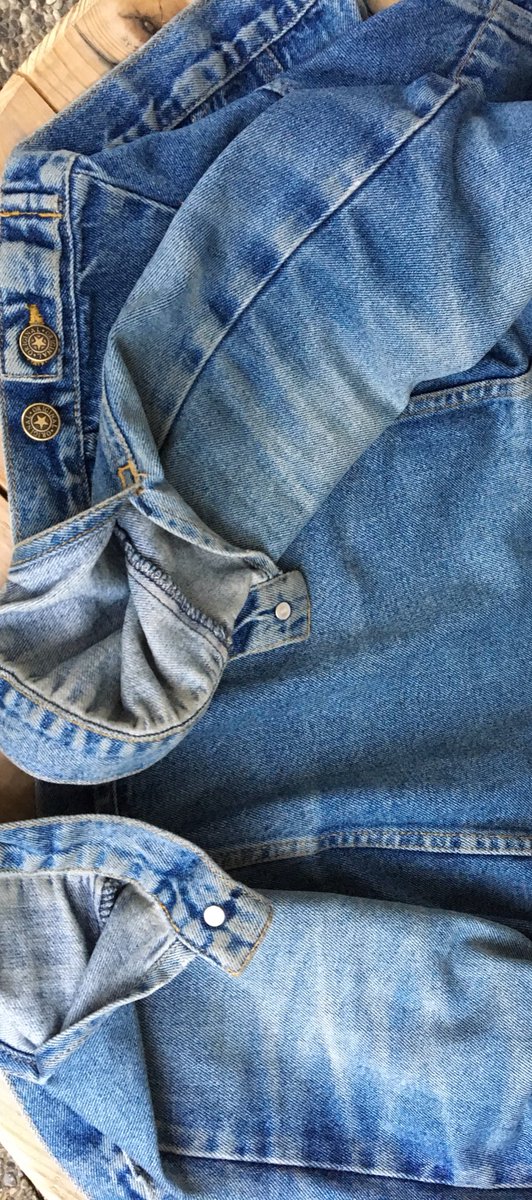 .