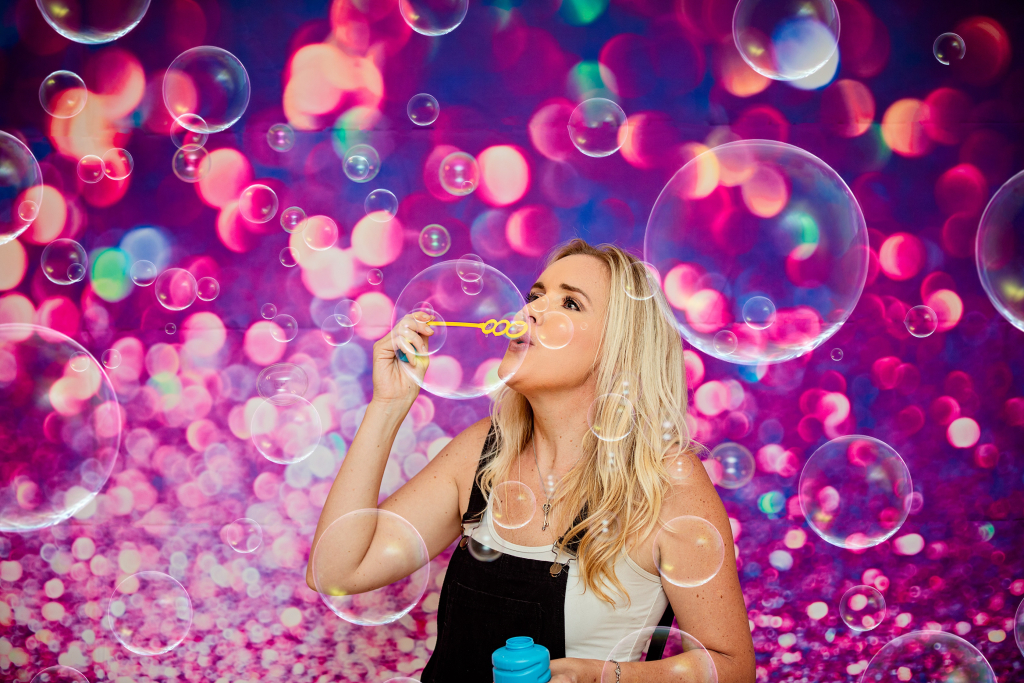 Listen to Diane Jack weekdays from 3-7 pm on 107.1 A1A
Well, hello! I'm Diane, a Space Coast native, born and raised in the big ole' town of Titusville. I'm a washed-up athlete, played volleyball, basketball and ran track at Astronaut High School (Go, War Eagles!) and played college ball at UCF. My sports background has allowed me to do some cool things like being flown to Argentina and the Caymen Islands to coach basketball camps for the Orlando Magic! I've worked in pro football, too, and traveled the country charting plays on the sidelines (while trying to avoid being tackled!).
I started in radio as an intern in college and spent several years on air in Orlando. I couldn't be more excited to be on the radio back home (Brevard County)!
When I'm not on your radio, I love to go out on the boat or really anything involving water (and margaritas!). I'll take the sun and sand over the cold and snow any day! My husband is in the Air National Guard and we have a three year old son who keeps us busy… or crazy!