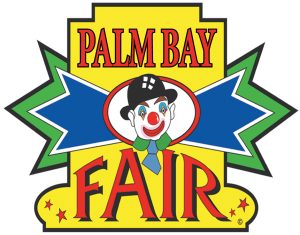 The Palm Bay Fair will bring big fun to the Space Coast as it rolls into Brevard County March 17-March 26, 2023 at the Space Coast Harley-Davidson fair grounds in Palm Bay, Florida, featuring fun fair foods, free unlimited rides and free shows.
Space Coast Harley-Davidson fair grounds are located at 1440 Sportsman Lane NE on 15 acres at the intersection of Interstate 95 and Palm Bay Road and is the ideal location for the community to enjoy the fair and all it has to offer.
This fair is fun for the entire family! Free Pig Races! Free Parakeet Encounter! Free Barnyard Review! Free Clown Comedy Show! Free Unlimited Rides with $20 or $30 Fair Admission OR Sign up below for your chance to win a pair of tickets!
Head over to Palmbayfair.com for more info!